Trustar Bank acquires Granite Mortgage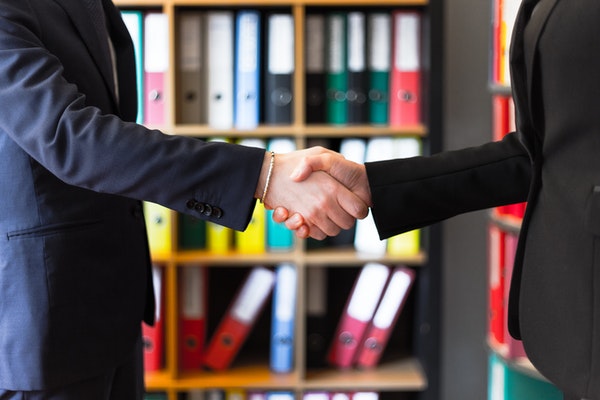 Fiduciary bank acquired Granite Mortgage, LLC, securing a platform to launch a full-service mortgage business line and further expanding the bank's service offerings, according to a Press release.
"Partnering with Trustar Bank is the next step in Granite's growth process. As a wholly owned subsidiary of Trustar Bank, Granite will be able to offer our loan officers the ability to provide the bank's unique portfolio loans and extend its loans to new states. We are excited about the opportunity to offer additional lending options including Jumbo Loans, Continuous Construction Financing, and a true common sense approach to portfolio lending. This new product line complements our existing conventional, FHA and VA loan offerings, "said Gary Freedman, President and CEO of Granite Mortgage, based in Fairfax, Virginia.
Granite Mortgage will be a wholly owned subsidiary of Trustar Bank and the board of directors of Trustar, Michale Rebibo will be chairman of the board of directors of Trustar Mortgage.
"The dynamic partnership of Trustar Bank and Granite Mortgage, LLC will allow us to offer our clients residential mortgage programs to meet their home buying and refinancing goals," said Rebibo.