Sydney FC take well-deserved victory over Wellington Phoenix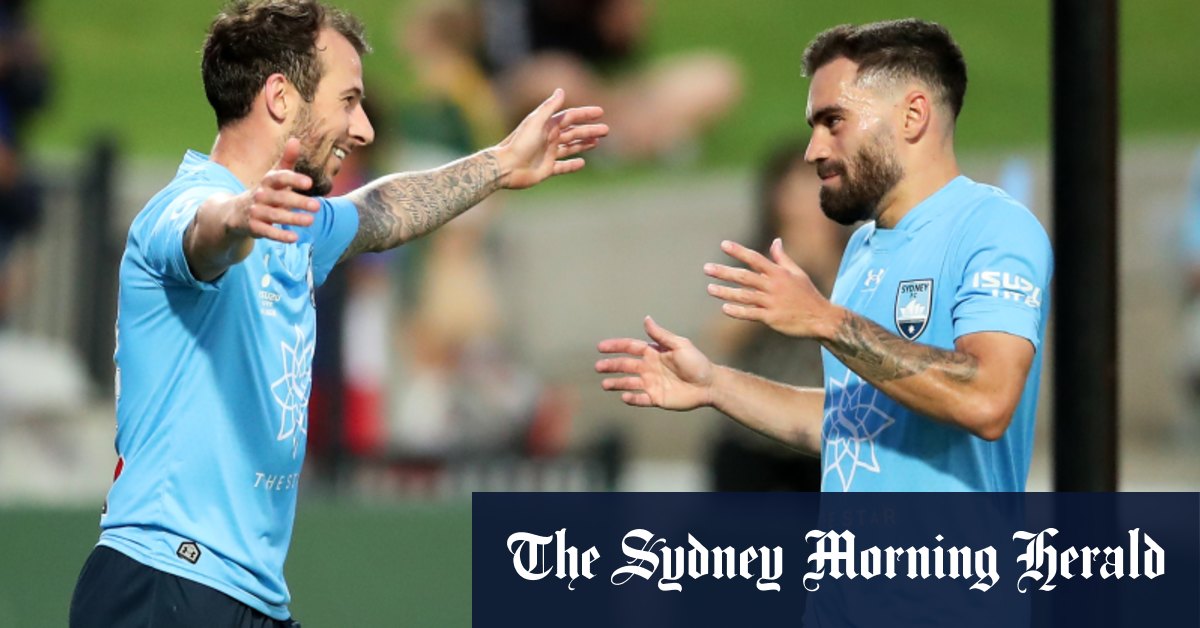 Wellington looked a bit gutted from his midweek FFA Cup draw and suffered an injury setback midway through the first half with goalkeeper Oli Sail forced to injure himself.
It signified the debut of 19-year-old academy product Alex Paulsen, who proved he was up to the challenge with solid saves to deny Kamsoba and then Patrick Yazbek, the young midfielder making his debut. in A-League for the Sky Blues. , and did well.
"Outstanding," Corica said of Yazbek. "I thought he was one of our best players. Very good defensively, challenged well, very aggressive and showed with the ball he had the change of play – played short when needed, played fast. I am very, very happy.
Ben Waine's 83rd-minute goal, which came from a scramble after a Wellington free-kick and was awarded by VAR after being initially ruled offside, gave Sydney a late scare, but they did were able to delay the return of visitors and securely secure the three points. Milos Ninkovic, who came off the bench in the second half, almost increased his lead to death but hit the woodwork.
"It's disappointing. We gave Sydney two goals tonight," said Phoenix coach Ufuk Talay. "We could have handled the first one better… but we didn't. It becomes a climb. tough against Sydney when you are down 2-0 Our performance in the first half was not up to par, but the second half was much better.
Kamsoba was a spark for Sydney again, earning a round of applause from the crowd when he came out with 10 minutes left, and the way he took his goal would have infuriated Melbourne Victory fans who had him. saw odds burning for fun for three seasons.
Corica's bet on the much-maligned striker pays off, having spotted a practical player who had more to give in the right environment – and if the coach bears the blame when things go wrong, he deserves the credit when he does. does it right.
Sports news, results and expert comments. Subscribe to our Sport newsletter.