President Tsai Ing-wen inspects military units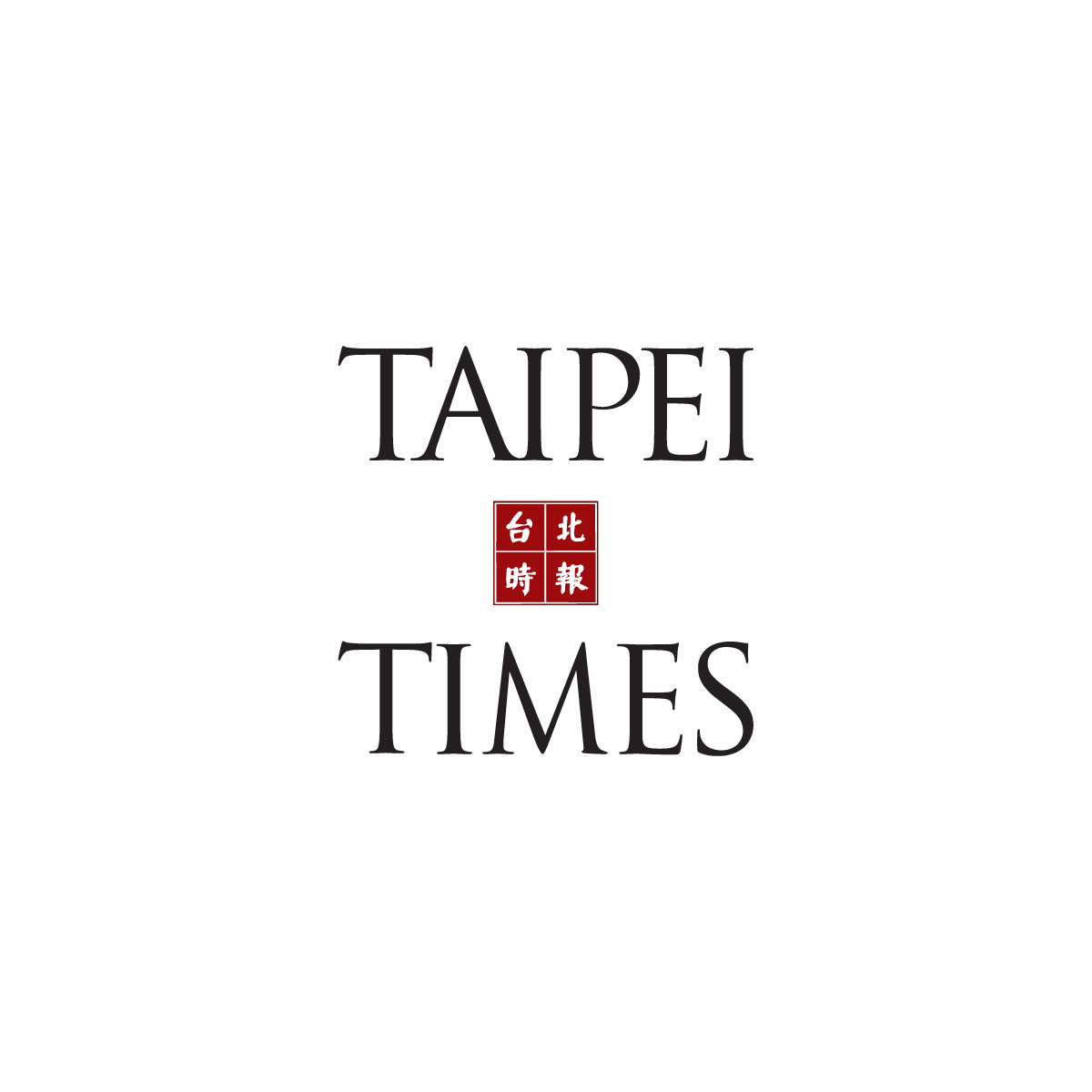 President Tsai Ing-wen (蔡英文) yesterday inspected three military units tasked with monitoring Chinese People's Liberation Army (PLA) movements around Taiwan and thanked them for their service following Chinese military exercises launched earlier this month following a visit to the American House. Representatives Chair Nancy Pelosi.
The president inspected the Air Force's 6th Radar Squadron, the Navy's Hai Feng-based 3rd Anti-Ship Missile Squadron and the Air Force's Taipei Communications Squadron – all three based in New Taipei City – as the nation celebrated 64 years since the start of the second Taiwan Strait Crisis on August 23, 1958.
In her speech, Tsai expressed the nation's gratitude to the units, which she said provide "indispensable" defense against a possible Chinese invasion, as they are tasked with detecting PLA communications and tracking its forces. warships and aircraft.
She thanked the military for their service and for remaining calm in the line of duty.
"No threat of any kind could shake the resolve of Taiwanese people to defend their nation," she added.
Nine years after the transfer of the Republic of China (ROC) government from China to Taiwan during the Chinese Civil War, communist forces launched an attack on Kinmen, triggering the Second Taiwan Strait Crisis.
Over the next 44 days, 475,000 artillery shells were fired at Kinmen in an attempt to capture it, but the ROC forces resisted the bombardment.
Government data shows that 439 servicemen were killed and 1,911 injured in the bombardment. In addition, 80 civilians lost their lives and 221 were injured.
Comments will be moderated. Keep comments relevant to the article. Remarks containing abusive and obscene language, personal attacks of any kind or promotion will be removed and the user banned. The final decision will be at the discretion of the Taipei Times.