New trial in South Australia hopes to diagnose Parkinson's earlier by checking dopamine levels in the brain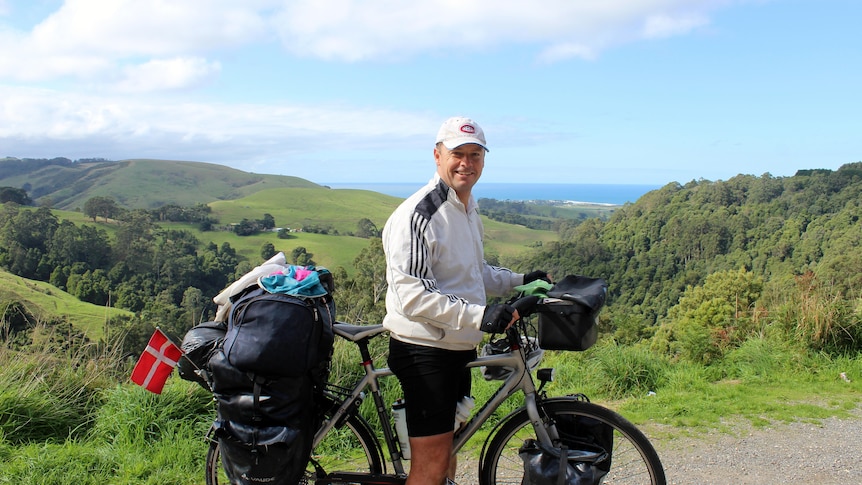 More than 100,000 Australians live with Parkinson's disease, a disease that affects movement, learning and behaviour.
Key points:
New trial aims to improve early detection of Parkinson's disease
Study will examine dopamine levels in the brain and their link to disease
More participants are invited to join the first trial in Australia
The researchers understand that the disease is linked to low levels of dopamine in the brain and plan to use this knowledge in a first national data collection trial.
Frank Jensen joined the project after being diagnosed with early Parkinson's disease at the age of 45.
"I had a tremor in my left arm, I had it while pushing the bike, [but] I realized it had been two weeks since I had ridden a bike, it's a bit weird," Mr Jensen said.
Although Mr. Jensen was diagnosed soon after, the disease is often difficult to detect.
"I went to the neurologist and he did some tests. [In] After 10 to 15 minutes he said 'you better sit down and get dressed, I have something not very nice to tell you,'" he said.
"I know it's downhill but I don't know how steep it will be."
But Mr Jensen believes more research into the debilitating disease is giving optimism to the 32 Australians diagnosed with Parkinson's each day.
The Hospital Research Foundation is providing $300,000 for new research, in collaboration with South Australia's Medical and Health Institute (SAHMRI).
The foundation's executive director, Olivia Nassaris, said there have been 200 participants in the trial so far, including herself.
Ms Nassaris said the study "analyzed both people living with Parkinson's disease and then a control group of people living without Parkinson's disease so that we could create a database of analyses".
"We've injected people with fluorinated dopamine which highlights dopamine in their brains and it's going to become a tool in the diagnostic and treatment toolbox.
"In the future, once we build this biobank of analyses, it can actually be used as an effective way to treat Parkinson's disease."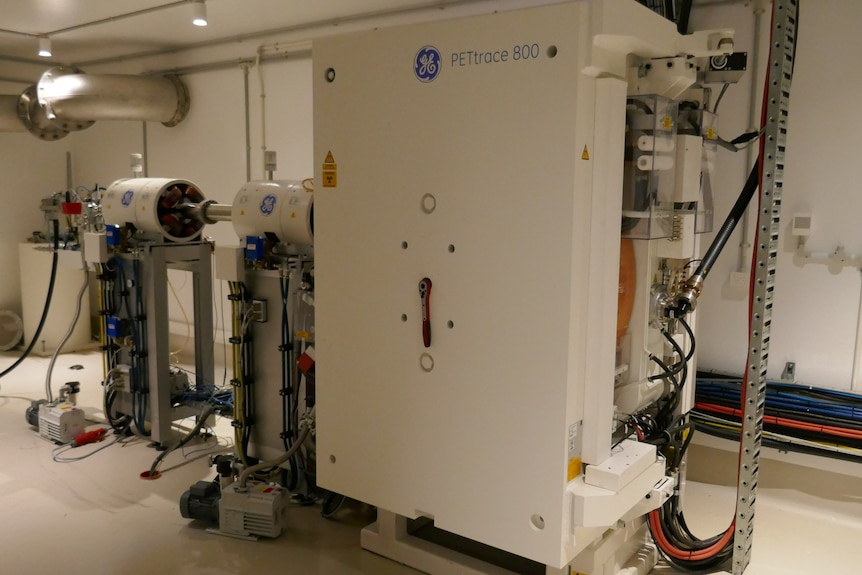 Radiochemist Matthew Lawson said the research was cutting edge.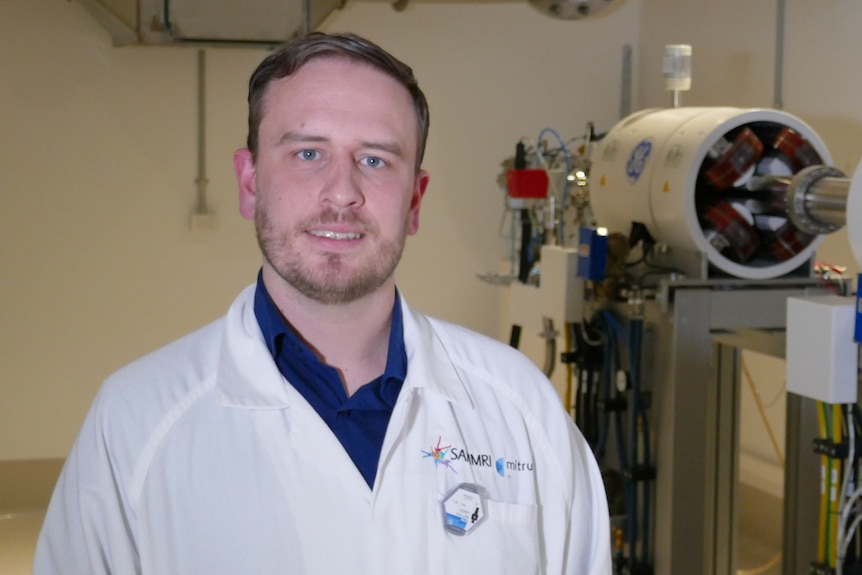 "We arrive around 2 a.m. and turn on the cyclotron, it runs for an hour or two and creates radiation that is pumped into our synthesizers," he said.
"It automatically makes DOPA and is dispensed in vials.
"We are on the verge of being able to diagnose Parkinson's disease in Australia."
Push for attendees
People living with Parkinson's disease and those without are encouraged to participate in research.
Olivia Nassaris said the researchers plan to use the data collected in the coming years to better understand the disease.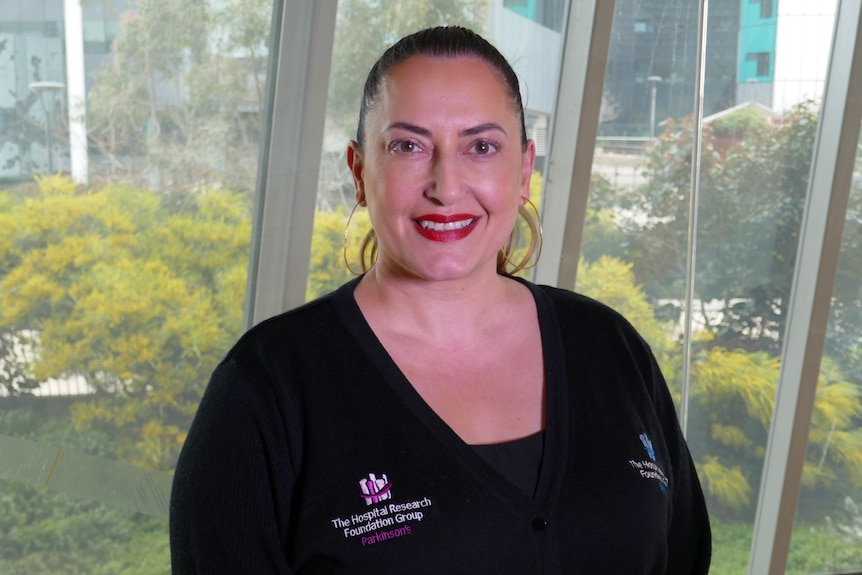 "There was a wide range of people participating in the trial," she said.
"Having this bio-bank of scans will be useful for clinicians.
"This bio-data bank can diagnose people quickly, get treatment sooner, and live better."
Parkinson's disease patient Frank Jensen said he hoped it would make a difference for people living with the disease.
"If it can help future generations avoid Parkinson's or live with Parkinson's for a bit, then that's fantastic," he said.
"I hope to get some of the benefits before the end of my life."