Mobile phone mast in Clarke County targeted for another height increase |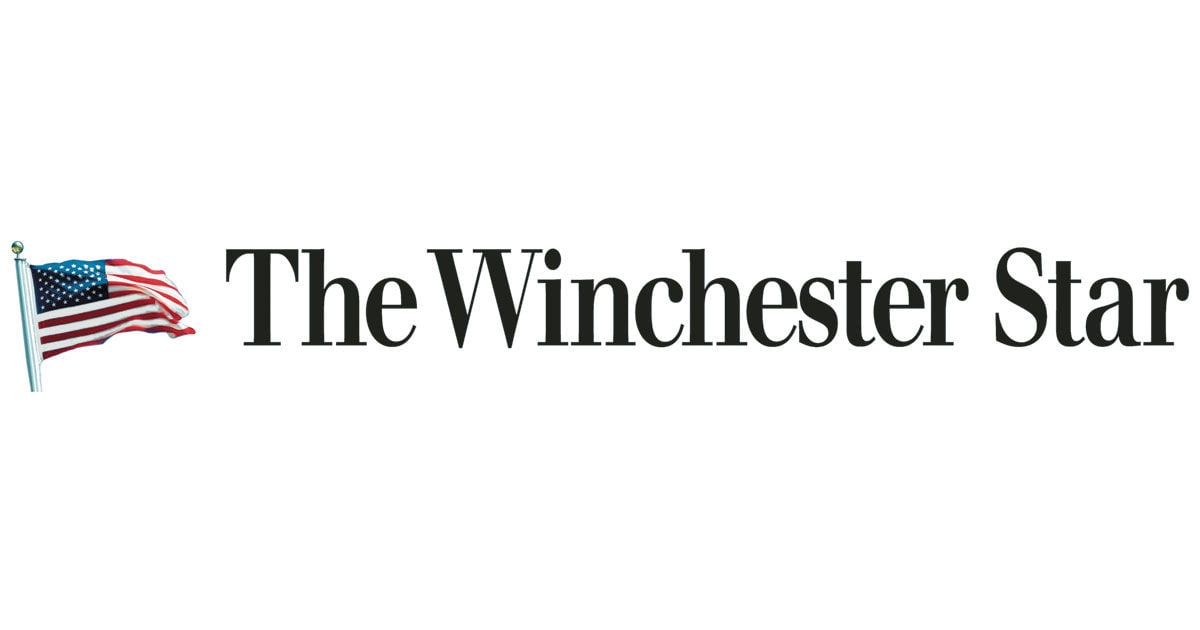 BERRYVILLE – Better cell phone service in eastern Clarke County could come at the cost of further obscuring the rural landscape.
Crown Castle International LLC owns a cell phone antenna mast off Harry Byrd Highway (Va. 70 east of Berryville. The company is asking Clarke County planning and zoning officials to amend a permit of special use so that the monopoly could be raised 10 feet, to a total height of 120 feet, to make room for the antennas of a fourth telephone company.
The Clarke County Planning Commission will hold a public hearing on the application at 9 a.m. on October 1 at the Berryville-Clarke County Government Center at 101 Chalmers Court.
Monopolies are large steel poles used to mount antennas and other telecommunications equipment.
Erected in 2003, the Crown Castle Monopoly was originally just 95 feet tall. Its height has already been increased to accommodate wireless operators who wanted to use it, according to planning committee documents.
Verizon, Shentel, and T-Mobile currently use the mast. AT&T wants to put antennas there, said Jeremy Camp, the county's senior planner and zoning administrator.
If the mast is up, "it will look like it's doing now" – just a little higher, Camp said.
The monopoly is located on a site owned by Stuart M. Perry Inc. It is over 400 feet from the eastbound lanes of the Harry Byrd Freeway. Still, it protrudes from the tree line near the Citgo gas station at the highway intersection with Shepherds Mill Road.
Monopolies differ from the traditional lattice masts and towers that can be seen through. Clarke County's zoning ordinance severely restricts the construction of truss structures, which some people see as plagues on the landscape. However, the ordinance does take into account certain exemptions imposed by federal law, such as for shorter type masts used by amateur radio operators.
Under the County Zoning Ordinance, Crown Castle's monopoly is defined as a Class 3 Wireless Communication Facility (WCF). Such structures require special use permits and cannot exceed 120 feet.
Federal law allows the height of a WCF to increase if it does not exceed 10% of the original approved height, or the height necessary to provide 20 feet of separation from the nearest antenna array, according to the larger of the two. Due to the previous modification which changed it from 95 feet to 110 feet, the mast at Crown Castle does not fall within this tolerance. Therefore, the company's request requires an amendment to the permit.
A compound at the bottom of the mast containing electronic equipment should not be enlarged, and neither the compound nor the mast should be illuminated, according to documents.
Camp said he had previously heard an informal complaint about the monopoly from someone who saw it as an eyesore.