Lohmann: Do you want some adventure? Try to paddle across the Atlantic, as a former Hanoverian now does | Richmond Local News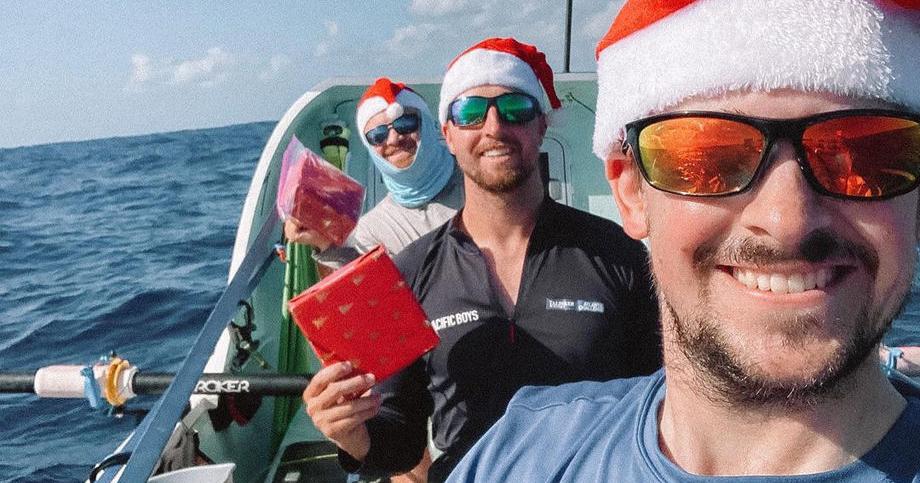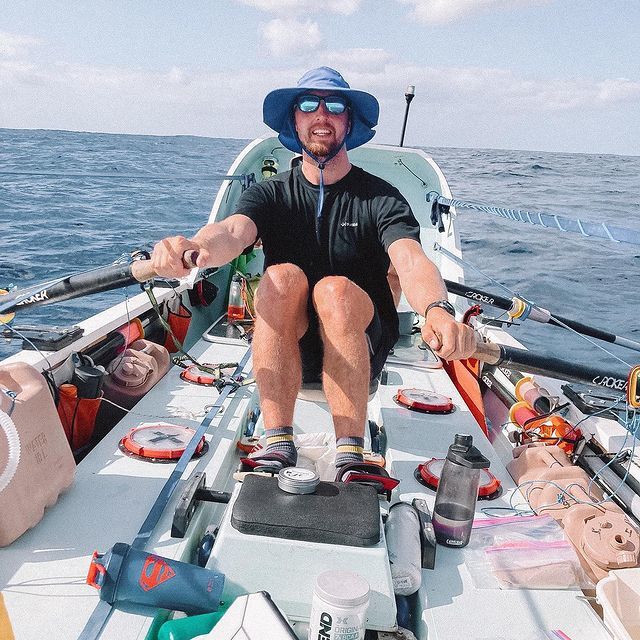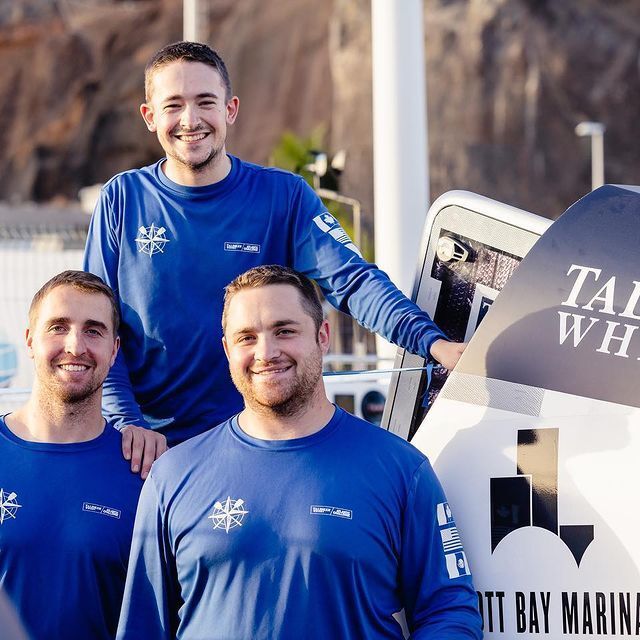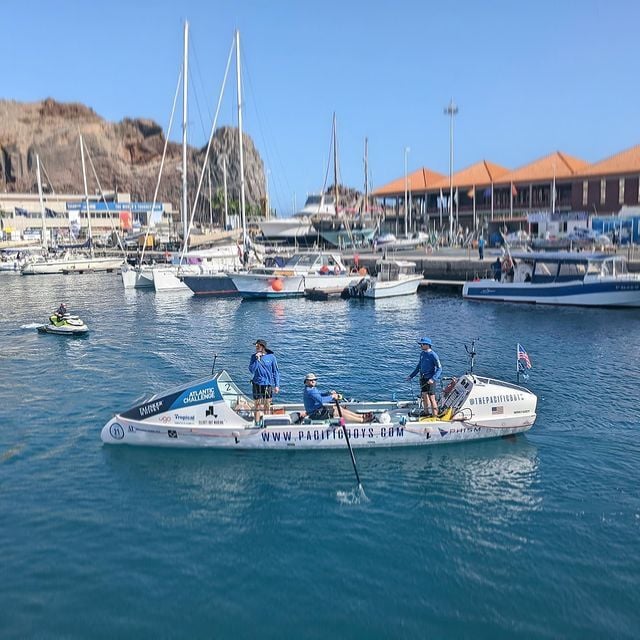 There's adventure – and then there's paddling across the Atlantic.
Isaac Mackey, a former Hanover resident and graduate of Atlee High, is a member of a three-person crew who does just that: row over 2,500 miles across the Atlantic, from the Canary Islands to the coast of Africa. , on the Caribbean island of Antigua, as part of the Talisker Whiskey Atlantic Rowing Challenge.
Mackey's team, calling themselves the Pacific Boys, set out on December 12 from the Spanish port of San Sebastian in La Gomera, Canary Islands, along with 35 other teams representing 13 countries and, rowing day and night in all weather conditions, in the hope of reaching English Harbor in the parish of Saint-Paul d'Antigua, well before February.
"This tracking website is a godsend because we go there about 500 times a day," Carol Mackey said with a laugh. She and her husband, Clyde, frequently update the site so they can follow the progress of their eldest two sons across the Atlantic. "We are constantly reviewing this. It's so much fun. "
And certainly, she admitted, a little scary too, although she is comforted by the extensive training and safety measures put in place by the organizers of the competition.