Local Amateurs to Participate in National Event | New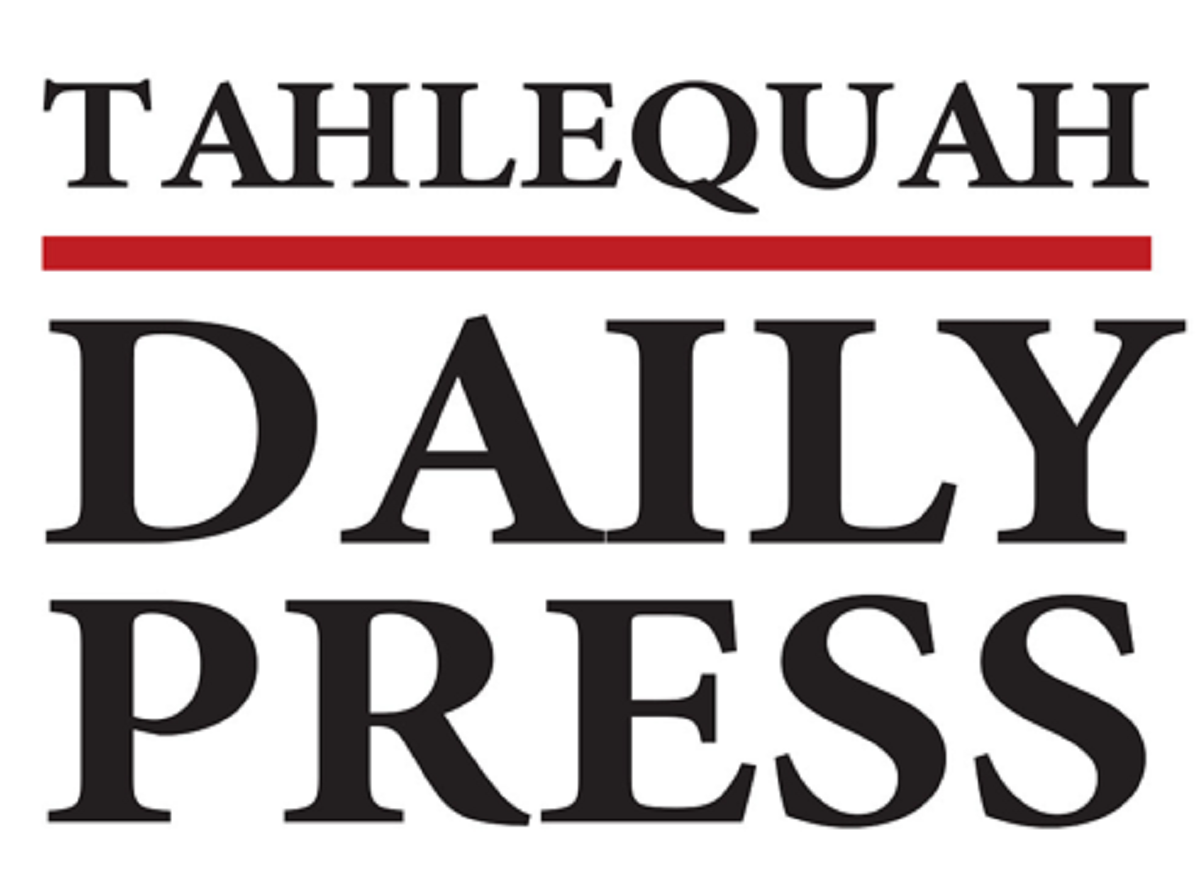 Amateurs from Hulbert-based Vm Okla Nan Ola Amateur Radio Club, FCC Call Sign WI5ND will participate in the American Radio Relay League Field Day, a national amateur radio exercise. The 24-hour event will begin at 1 p.m. on Saturday June 26 and end at the same time on June 27.
ARRL Field Day has been an event since 1933. Hams from across North America are setting up temporary stations to demonstrate their skills and service. Field Day showcases the ability of the amateur radio operator to operate in any condition from almost any location and to create an independent wireless communication network. Club members will establish an outdoor portable multi-transmitter site in the Lost City area. All energy will come from alternative energy sources, such as solar panels and batteries, or a portable generator.
During Field Day 2020, more than 18,000 people participated. There are over 750,000 licensees in the United States and three million worldwide. The hams are 9 to 100 years old. Visitors are welcome to come out and learn how to get started. Call Jeff Sharrock at 918-772-3199 or email [email protected] Information on the ARS is also available at www.arrl.org/what-is-ham-radio.