Letter: Schumer's notion of student debt an insult to taxpayers | Letters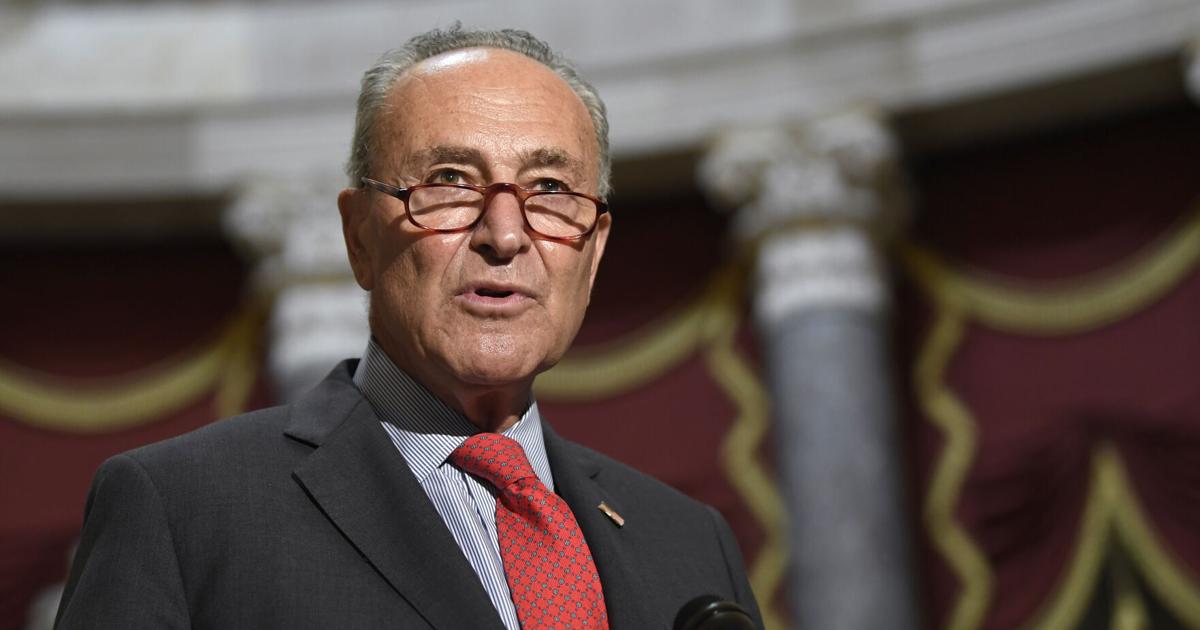 Chuck Schumer therefore wants President-elect Joe Biden to cancel most student loan debt ($ 90 billion, for those who matter). My take is this: America is a very wealthy nation. We have a lot of money to alleviate the burden of homelessness, poverty, hunger and many other social ills in our country. We absolutely must work towards this goal and I support it wholeheartedly. Money well spent.
But as someone who helped four kids go to college through family contributions (mom and dad) and student loans, I'm not in favor of subsidizing student debt that others have incurred in pursuing higher education.
If you want to go to college or pursue further higher education, you must have a plan for how you are going to pay for it. What incentive does a higher education candidate have to repay a loan if they think the government (using taxpayer money) will bail them out if things don't work out.
Schumer basically tells them "hey, give it a try and if things don't work out we support you" (my words, not his). Be realistic, Chuck.