Kingsbridge child rapist jailed – Radio Exe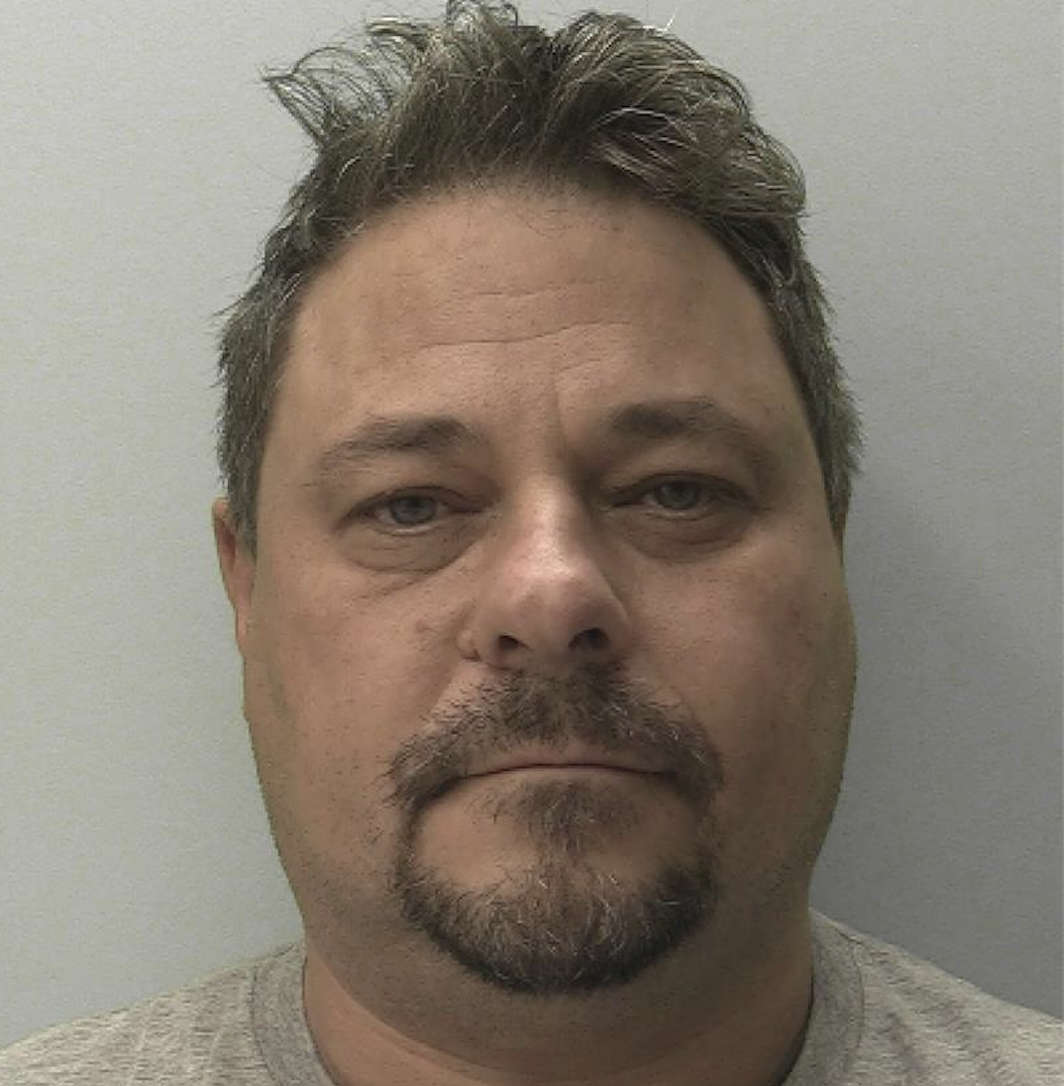 Jason Hawkins kidnapped and raped a girl
Jason Hawkins kidnapped a teenager
A Kingsbridge man who abducted and raped a 15-year-old girl after grooming her online has been jailed for 11 years.
Jason Hawkins, 49, traveled hundreds of miles to the West Midlands to pick up the victim and bring him to Devon before sexually assaulting him in his trailer.
Officers found the girl hiding in Hawkins' temporary home at a South Hams campsite three days after she went missing.
The victim had previously chatted with Hawkins through an internet karaoke app that was particularly popular with teenage girls.
Mr Hawkins admitted charges of rape, child abduction, sexual activity with a child and meeting a child after sexual grooming.
He was sentenced to 11 years in prison by Judge Simon Carr at Plymouth Crown Court on Tuesday May 3 and ordered to sign the sex offender register for life.
Judge Carr issued him an indefinite restraining order prohibiting him from contacting the victim in any way.
He was also the subject of a 10-year sexual abuse prevention order allowing police to monitor his behavior with children and on the internet.
The police did not say whether these 10 years apply after his release from prison.
Detective Inspector Andy Hingston said: 'Our thoughts remain with the young victim in this case whose courage led to the conviction of Jason Hawkins.
"Hawkins' crimes will have lasting effects, but we sincerely hope that her sentencing will make her feel like she can get on with her life.
"She was well supported by her family who also showed courage in coming to terms with what happened and working with the police throughout the collection of evidence.
"I would like to commend Police Staff Investigator Paul Richardson who led the investigation and whose hard work led to this forensic result."
Anyone who may have been affected by anything raised in this article can contact the police in their area by emailing [email protected] or calling 101.
The NSPCC freephone helpline 0808 800 5000 is available for anyone wishing to report or seek advice on abuse. Calls can be made anonymously.