Eagle Archives, August 26, 1938: The 'Hams' who have spoken for seven years meet for the first time | Story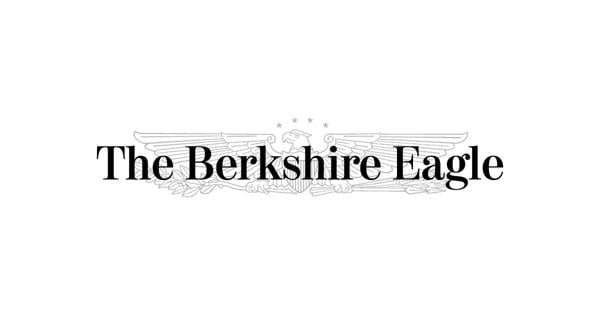 After talking two or three nights a week for the past seven years over ham radio, two "hams" (as ham radio is commonly called) met the other night for the first time.
One was LA Kerngood, 440 West End Avenue, New York, and the other was Henry Kudlate, 36 Holly Street, a firefighter stationed at the Morningside headquarters. Kerngood's call letters are W2FEZ, Kudlate's WIERF. Both work on 5 and 160 meters.
The encounter happened by accident and not on purpose. Mr. Kerngood was stopping for the night at the Wendell Hotel where he met Medos Gravelle of 68 Brown Street, a local photographer. They talked about various things, and when the subject of the radio came up, Mr. Kerngood pointed out that he had had an over-the-air conversation with a Pittsfield firefighter and wondered where he could locate him.
He was directed to Central Station where the captain put him in touch with Kudlate in Morningside by telephone.
The conversation went something like this:
"W2FEZ calling WIERF, W2FEZ calling WIERF", a pause, then a voice was heard to answer: "Why are you old buzzard, where are you? followed by extraneous remarks to anyone unfamiliar with the language of radio and an invitation to come to the Morningside station.
Arriving there, Kerngood, 47, met Kudlate, and they shook hands. Kudlate remarked, "It's strange how you get certain ideas in your head. I always imagined you as being around 19 or 20 years old. The formalities over, the conversation returned to the technical details of the radio.
Recalling their experiences, Kerngood said:
"Radio is still in its infancy, and to think of the results we're getting today on five meters. Certainly Marconi didn't see its possibilities when he remarked about 15 years ago that he didn't think a 5 meter strip could ever carry more than 20 miles at most, and to think that you and I converse regularly with parties in the Midwest and on many occasions even on the coast.
This story within a story is selected from the archives by Jeannie Maschino, The Berkshire Eagle.