Covid cases fall in Devon – Radio Exe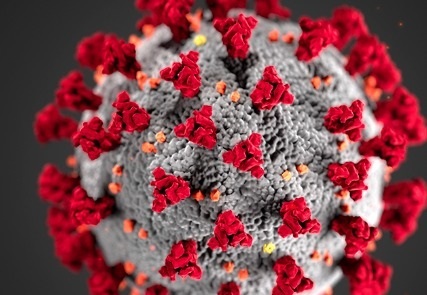 But they are still above the national average
Covid cases have declined in almost all parts of the county, but still remain above the national average.
The latest government figures for the seven days through Thursday August 26 show how infections have fallen by about a quarter in the Devon County Council area and Torbay. However, Plymouth's total rose 11 percent.
While the drop in much of the county will be welcomed after weeks of increasing cases leading to the Southwest being designated as an 'enhanced response area' on Friday, rates in many districts remain among the highest from the country.
The 1,418 new weekly cases in Plymouth mean it now has a rate of 540 cases per 100,000 people. By comparison, the UK average is 355.
Aside from Plymouth, the next highest covid rates in the county are found in Torbay, Teignbridge and Mid Devon, at just over 480 per 100,000 in each region.
Elsewhere, Exeter and West Devon saw the biggest drops in cases of around 30%. Infections in North Devon, East Devon and South Hams have also fallen by more than a quarter.
HOSPITALIZATIONS
The recent increase in the number of people admitted to hospital due to covid continued, with the figure rising by 16 from last week.
The latest figures from Tuesday, August 24, show 136 patients with the virus in hospitals in Devon. However, this remains well below the number of patients treated for covid during last winter's peak.
Of these 136 patients, 52 are in Derriford Hospital, 40 in RD&E, 19 in Torbay, 14 are in North Devon and six in the Devon Partnership Mental Health Trust. Of these people, 10 are on mechanically ventilated beds.
DEATHS
Another 29 people died in the county within 28 days of testing positive for covid during the last full seven-day period (up to and including August 26). Thirteen were in the Devon County Council area, eight in Plymouth and eight in Torbay.
A total of 1,118 people in Devon have died within 28 days of testing positive since the start of the pandemic. This includes 226 in Plymouth and 173 in Torbay.
VACCINATION
The number of adults aged 18 or over who have received at least one dose of a vaccine is now 88% in Devon County Council, 86% in Torbay and 84% in Plymouth.
The proportion of people now fully vaccinated with both vaccines is now 80% in Devon, 79% in Torbay and 75% in Plymouth.