Cormac C. Thompson Jr. | Obituary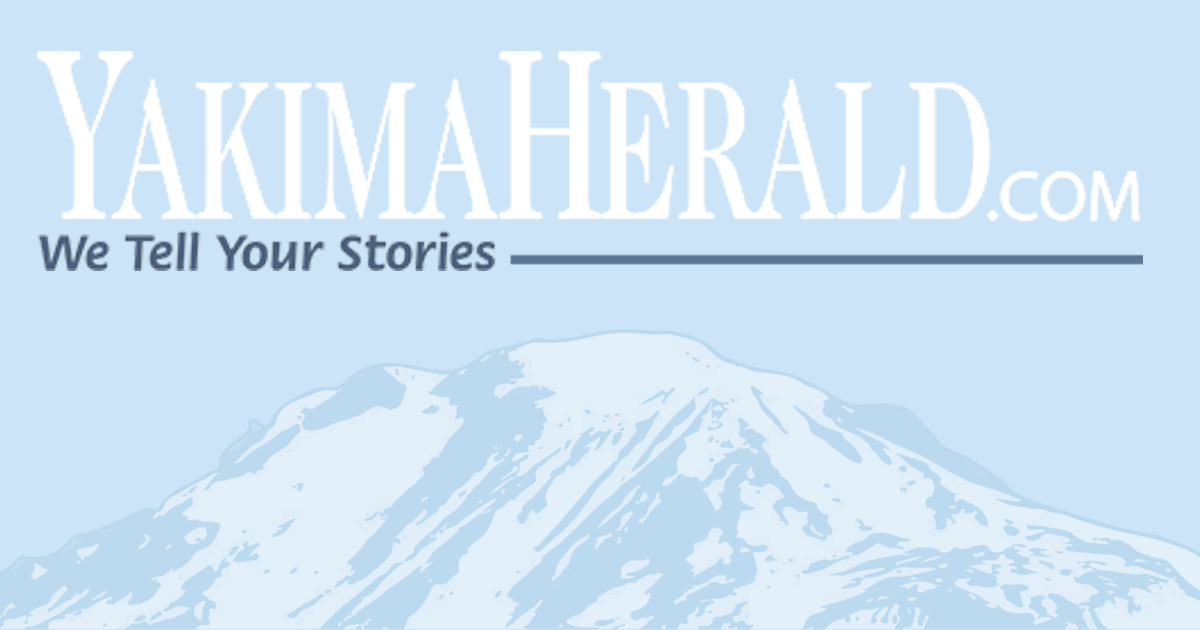 Prosser Funeral Home and Crematorium
Longtime Prosser resident Cormac C. Thompson Jr., 76, died at his home in Prosser on July 29, 2021.
He was born on July 19, 1945 in Pasco de Cormac Thompson Sr. and Nancy Inez (Elliott) Thompson. He graduated from Prosser High School with the class of 1963. He then graduated from Columbia Basin College and then Washington State University with a BA in communications in 1969. He married Linda Carol Robinson on August 25th. 1968 in Garfield, WA. He served his country for five years as a second lieutenant in the United States Army. He was stationed in Vietnam as a communications officer.
Cormac had been an amateur radio operator since 1957, his call sign was W7JHS. His father taught him to fly and he performed solo on July 19, 1961 at Prosser Airport on the occasion of his sixteenth birthday, which led him to a passion for aviation.
He was co-founder and managing director of radio station KACA-FM 101.7 from 1962 to 1992, active aviator and flight instructor from 1975 to 2010, independent marketing consultancy and ended his career overseeing operations at Prosser airport.
Cormac was an active member of the ARRL, QCWA, two amateur radio organizations; EAA National, EAA Chapter 1466 (founding member), NAFI, AOPA all aeronautical organizations.
Active in the Prosser community, Cormac has demonstrated civic leadership as a member of the Lions Club, president of the Chamber of Commerce, founding organizer of the Prosser Wine and Food Fair, city councilor, co-chair of FACT (Families Against Courthouse Transfer) , he was also involved in several campaigns, including school obligations and hospital samples; was master of ceremonies for the State Day celebrations, the Miss Prosser pageant and the July 4th celebrations. He was also president of the Messiah Lutheran Church congregation, recognized as Prosser Citizen of the Year in 1984 and recognized as the "Voice of the Mustangs" broadcasting high school sports.
He is survived by his wife of fifty-three years, Linda Thompson of Prosser; son, Cormac C. "Cory" Thompson III of Florence, Colorado; daughter, Alicia Thompson of Prosser; four grandchildren, Talon McCombs, Belle McCombs, Jace McCombs and Draven Porras. His parents died before him.
A Celebration of Life will take place at Prosser Airport at 10:00 am on Thursday August 5th. Full military honors will be offered by members of Foreign War Veterans and the National Guard. Memorial contributions can be made to the Prosser Boys and Girls Club. You can leave a message for the family at www.Prosserfuneralhome.