ARRL to present two exhibits at this weekend's QSO Today virtual amateur radio show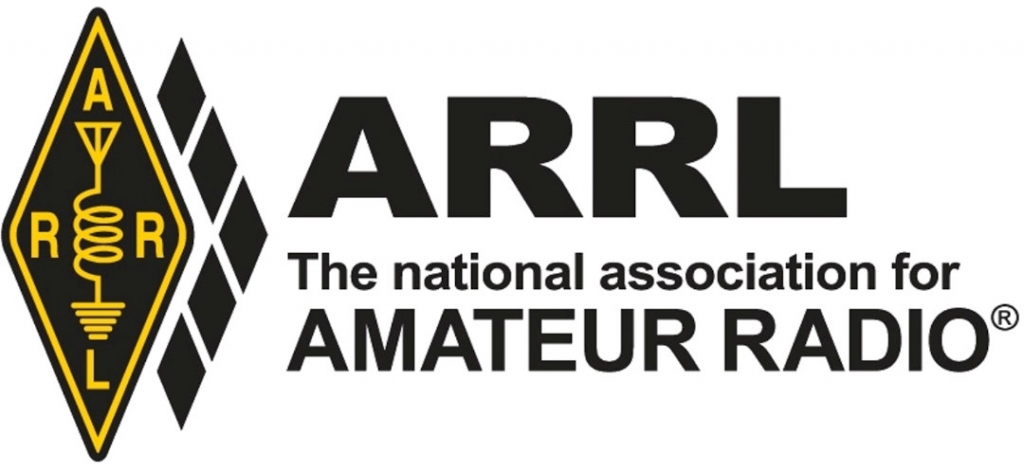 03/12/2021
ARRL will present two exhibitions at the QSO Today Ham Expo. One of them will offer the opportunity to meet engineers from ARRL Lab, who will answer questions and share advice on a wide range of topics. ARRL CEO David Minster, NA2AA, will deliver the Expo opening speech at 2000 UTC on Saturday March 13.
The Expo offers a full range of 87 speakers and workshops in 10 different virtual theaters. Sessions on March 13 and 14 start at 1600 UTC. The presentation topics will appeal to newcomers and veterans of amateur radio. Since it is not possible to watch all of the live presentations that they are interested in, attendees can return to the platform at any time until April 12 to view the presentations.
A one day track on "Amateur Space Radio" will cover beginner to advanced levels. The Expo Youth Forum on Sunday morning will be hosted by Carol Perry, WB2MGP. Advanced presentation topics will include "Pipeline Radio Wave Propagation" and "Dual Inverted Delta HF Skeleton Slit Antenna". Less experienced enthusiasts may want to watch presentations such as "Getting Started with Remote HF Operation" and "A Live Fleet Overview".
Other Expo features include:
Live kit creation workshops.
A tour through the virtual showroom, which will be filled with popular amateur radio manufacturers and suppliers.
Live demonstrations of the latest equipment.
New video technology, to provide a better experience for attendees to interact with exhibitors.
Virtual fairs, where you can meet other hams via the latest video technology.
A number of exhibitors hold raffles.
Those wishing to explore the Virtual Ham Radio Expo offerings before the show should check out the several podcasts starting at 0200 UTC on Saturday (Friday, March 12, in US time zones) from the Podcasting Pavilion as well as a Techno Dance Party. After hours of the amateur space radio auditorium.
Visit the QSO Today Ham Expo website for more information about the Expo and tickets. There is still time to get discounted early bird tickets ($ 10); entry price drops to $ 12.50 on March 12.
ARRL is a partner of QSO Today Virtual Ham Expo.