Amateur Radio Club Looking For Members | Opinion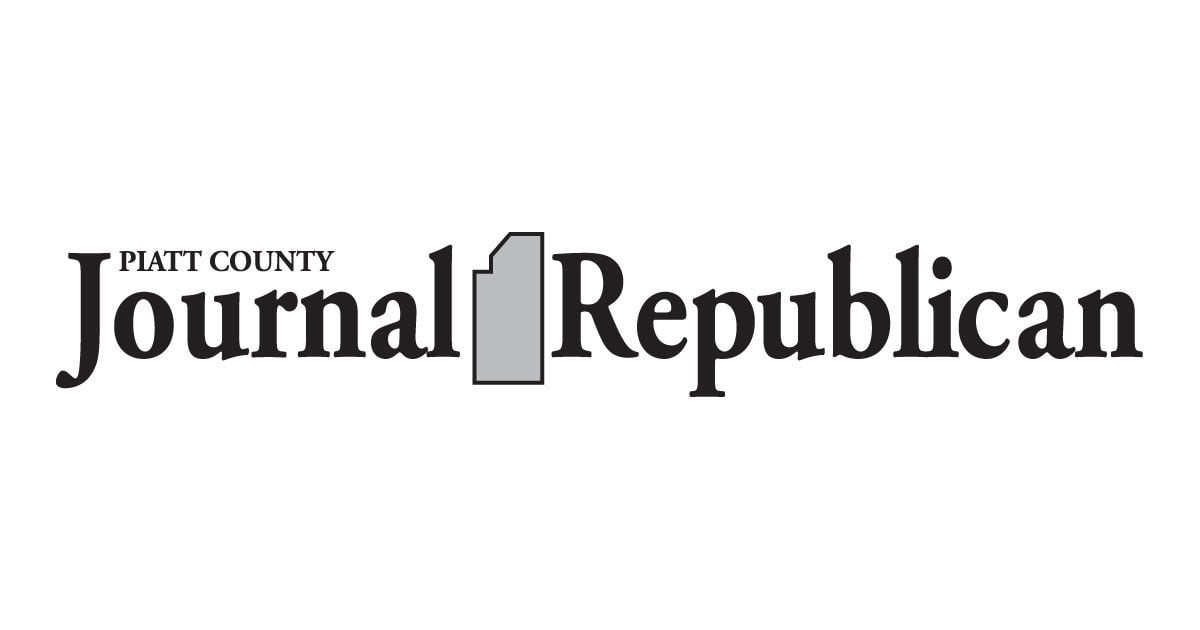 For the publisher:
Let me introduce myself. My name is Bob Rennels and I am president of the Piatt County Amateur Radio Club.
The radio club is a voluntary organization which has three main functions: 1. To promote amateur radio as a communication platform. 2. Provide early warning to county communities of severe weather events through storm observation. 3. Work with community organizations that need communication support.
Members of our organization, like so many others, are aging and, in order to weather the storm safely, need the participation of licensed hams and anyone else who might have time to volunteer.
A person does not have to be an amateur radio operator to storm the spot. For the past two years, the weather has been fairly calm and storm spotting calls have been infrequent, so your time involvement would be minimal.
Our group meets the first Tuesday of the month in the old EOC room of the Piatt County office building at 1115 N. State St. in Monticello at 7:00 p.m. Anyone interested is welcome. If you are interested in helping out as a ham operator, or just volunteering, please text me at 1-217-621-0451, or come to our monthly meeting.
Bob Rennels KC9BAC
Monticello