Aboriginal trackers track down a maniac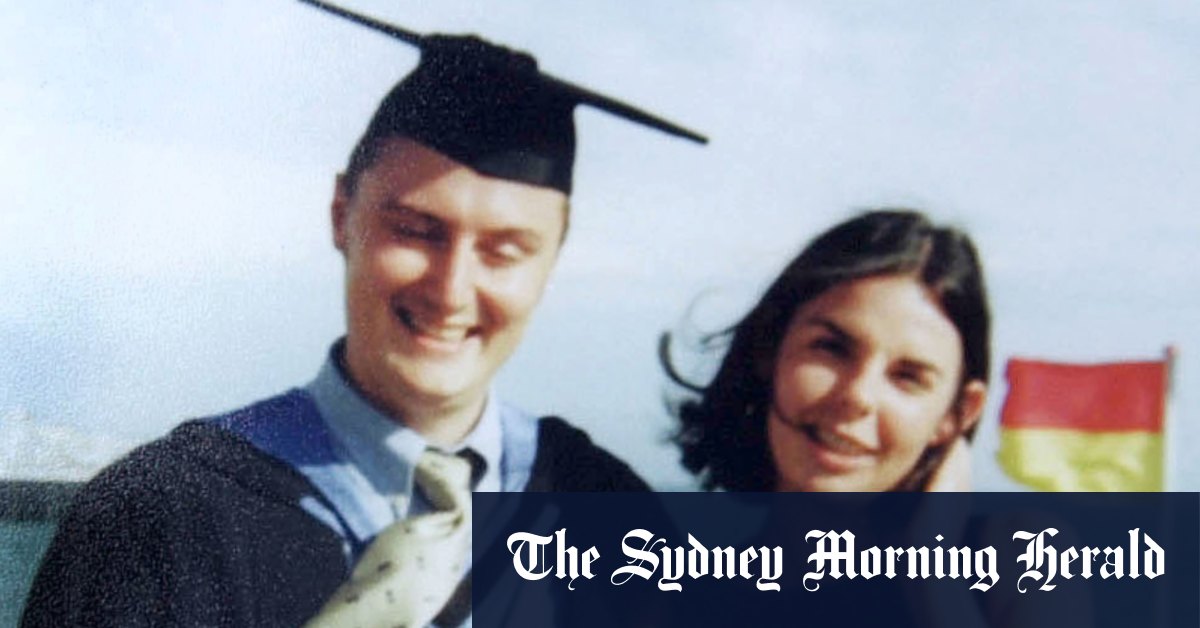 There were no positive observations from the gunman, but police have confirmed a number of incidents in which the tactical task force slaughtered drivers reported by nervous Territorials.
Residents of isolated areas armed themselves, viewing all foreigners with suspicion. Police have reopened the highways but repeated their warning that drivers should not stop to help other travelers.
The 1.5 million square kilometer Northern Territory has been cordoned off by heavily armed police occupying roadblocks on all highways leading to Queensland, Western Australia and South Australia.
"We're looking for a needle in a haystack and you don't get a much bigger haystack than the Northern Territory," Fields said. "A break and we'll zero on him." Anyone traveling in the territory can expect to be arrested, questioned and searched. "We are hopping on cars from helicopters."
But Mr Fields said the gunman's vehicle was a four-wheel drive, which allowed him to drive into the bush around roadblocks and go deep into the desert.
Four Aboriginal trackers began scouring the desert yesterday, moving slowly and patiently through areas two kilometers on either side of the scene of the attack. Mr. Fields said they had been recommended as "expert trackers" by Indigenous elders.
"We have had huge results with them in the past. We keep our fingers crossed that they can produce something that we missed.
The orange Kombi van in which Mr Falconio and Ms Lees had toured Australia was taken to Alice Springs for further examination.
Ms Lees, who is under police protection in Alice Springs and continues to assist them, spoke to her family in Britain yesterday and was contacted by British consular officials.
Police have refused to release any further information on the couple, from Huddersfield in West Yorkshire.
Mr Fields praised Ms Lees for her courage, saying that despite her ordeal, she had revised her initial statements, adding important information.
Loading
She gave a detailed description of the shooter for a police poster.
"I have been a police officer for 30 years and I have to say it shook me when I read the statement of what this girl had been through," Mr Fields said.
He said he had no doubt that this was a truthful and factually correct statement. Traces in the desert had confirmed his terrified escape and the stalking of the gunman looking for him.